Paths of Green Design: The Sustainable Design. The Conference before opening "D/SIGN" exhibition: from XX century designers to sustainability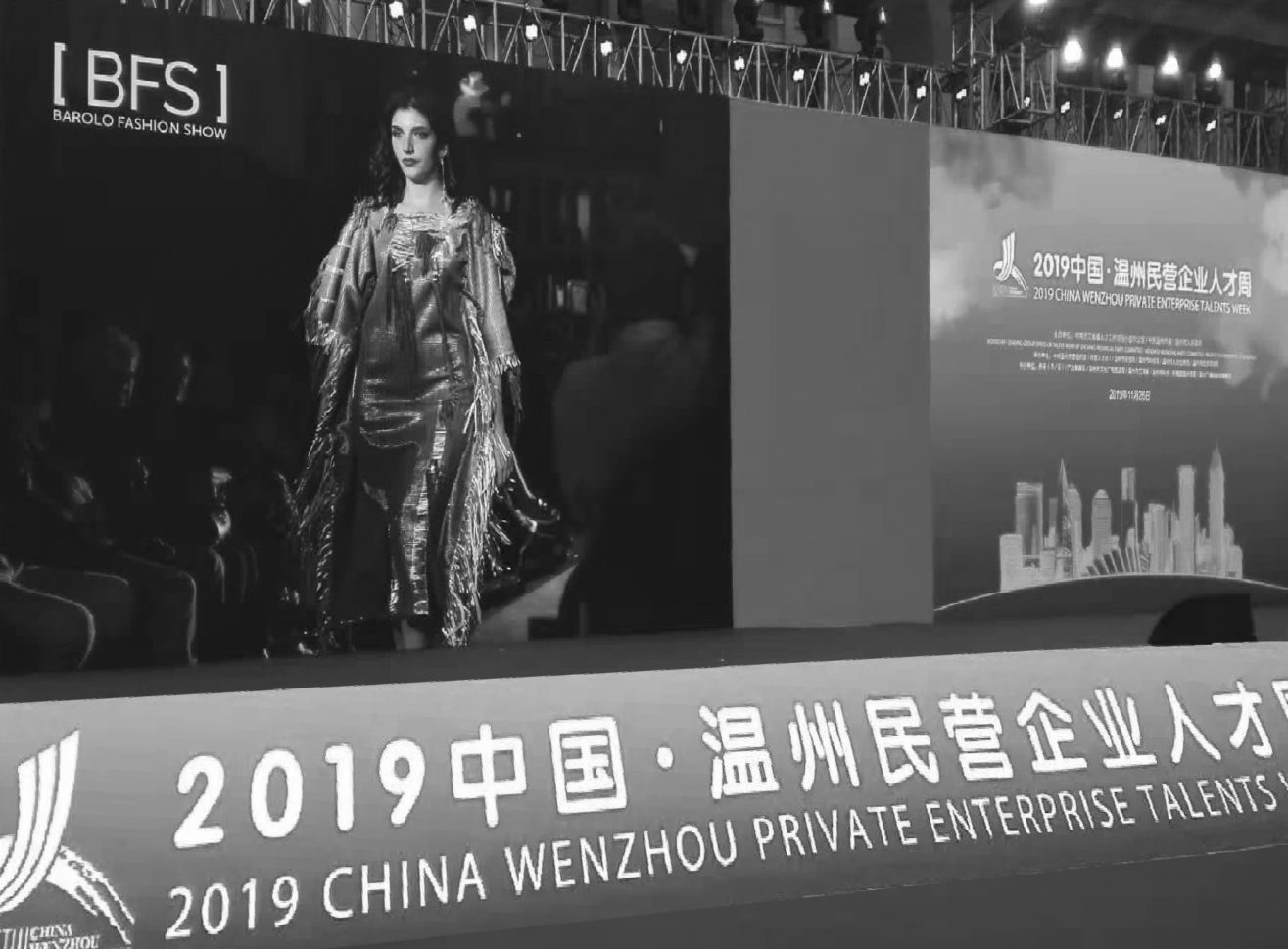 Our B2B mission in China, in Wenzhou and Rui'an: 26 participants including 12 stylists, 3 jewelry designers, 2 Italian schools told by the Tg3Piemonte's report.
On the occasion of the prestigious anniversary, the most fashionable brand in the automotive world, the Mini, chooses the BFS and becomes its Top Sponsor.