Sustainable Design is the protagonist at the "Federico Eusebio" Civic Museum of Natural Sciences in Alba from Friday 9 September, the day of the inauguration of the exhibition, until Sunday 02 October 2022.
The exhibition will be divided into three distinct thematic areas to give visitors a vision of current sustainable design, starting from "pieces" that have made the history of "design".
The first thematic area that welcomes visitors is the one called "Special Guest 20<sup>th</sup> Designers" dedicated to designers who have made the history of design: from Le Corbusier to Giò Ponti, from Egon Von Furstenberg to Alvar Aalto, from Gaetano Pesce to Luca Pannoli , from Franco Albini and Alessandro Mendini to Gino Levi Montalcini, from Giuseppe Pagano to Marco Pocci and Claudio Dondoli of Archirivolto, and other 20th century's designers up to modern artistic expressions such as  Luficero Illuminazione, Cassina and Poltrona Frau.
The second Thematic Area is the more technical one, called the "Industrial Responses to the Sustainable Economy" Area. It is the "avant-garde heart" of the exhibition which includes the display of furnishing fabrics from the circular economy, polymers for the design industry also coming from the recycling economy, up to mattresses made exclusively through the use of natural materials and without synthetic glues up to design objects made using recycled materials. They will exhibit their solutions Green Oro Lavico, JV Italian Design, ExtraFlex, TPA Alternative Tessili, Powerpol and Reevèr.
The third Thematic Area is called "Artists of Nature". This area of ​​the exhibition hosts the masterpieces of emerging designers who, through the use exclusively of natural materials, create design objects.
In this section of the exhibition their works will be exhibited: Lorenzo Franceschinis, Massimiliano Mattone, Matteo Tampone, Marzia Boaglio & Andrea Branciforti for Oro Lavico as well as Alfredo Sconocchia who creates tube amplifiers in upcycling by "reusing" parts of old military radios.
The works will be "immersed" in the path of the Natural Science Museum, interacting with the permanent exhibition in a truly evocative combination.
Curator of the exhibition, the expert innovation in design Romano Di Giusto.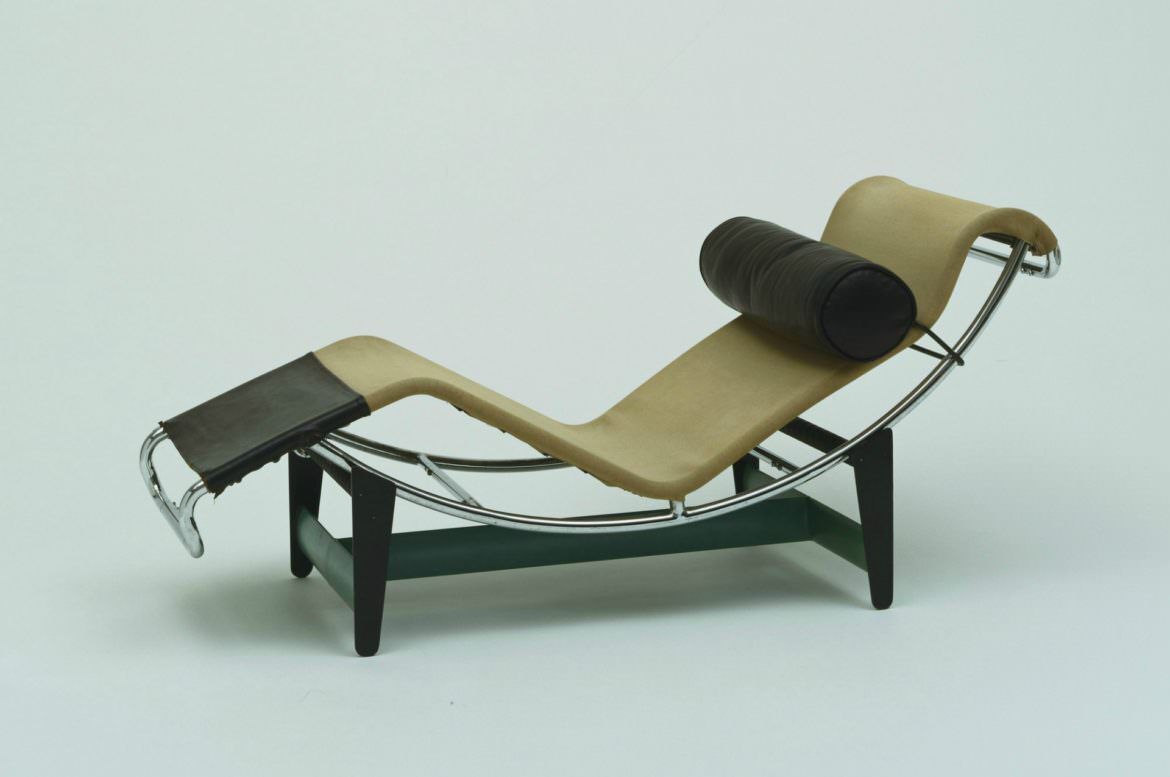 The Chaise Longue by Le Corbusier on display in Alba at the "Federico Eusebio" Civic Museum in the Maddalena architectural complex.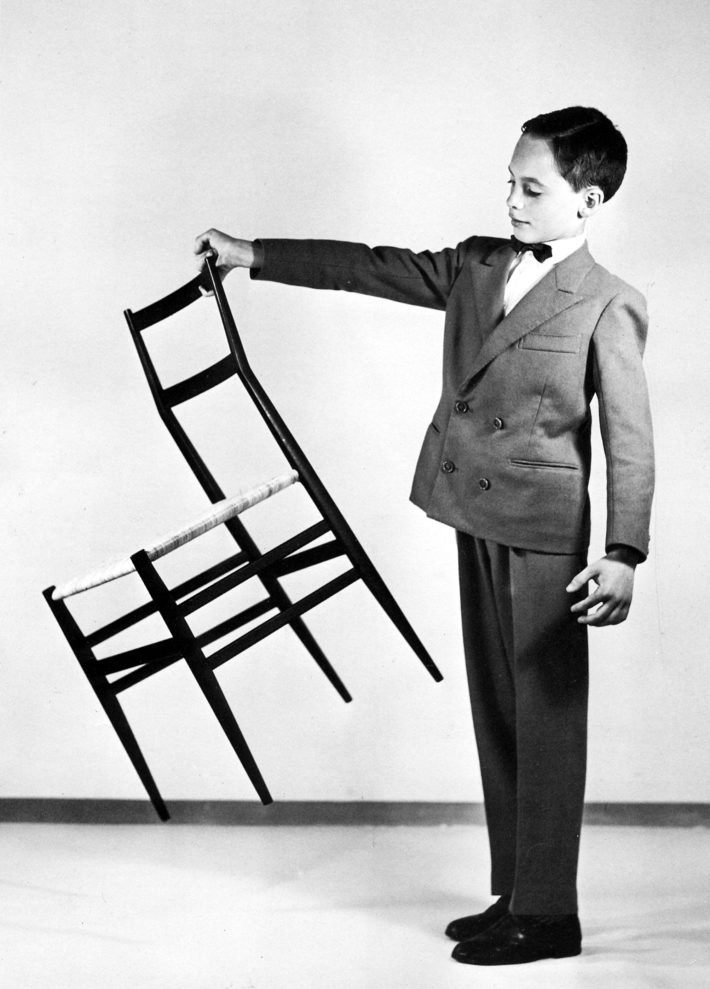 The "superleggera" (extra light) by Gio Ponti Designer in an advertising photo of the time.